SEG stands for "Silicone Edge Graphics" and it's the hottest trend in the retail industry today. Why is it so popular? It is an easy way to display large, interchangeable graphics in stores. Here are 5 reasons why you should be using SEG: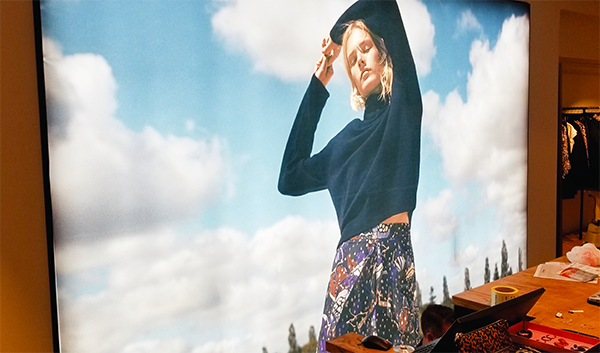 1. Crisp clean look
We call it a tension fabric system because it pulls your graphic tight as the silicon edge fits seamlessly into an aluminum frame. Our dye sub fabrics are vibrant and rich, giving your graphics a crisp look. There is no risk in shipping fabric graphics if a package arrives damaged your fabric print is still in perfect condition.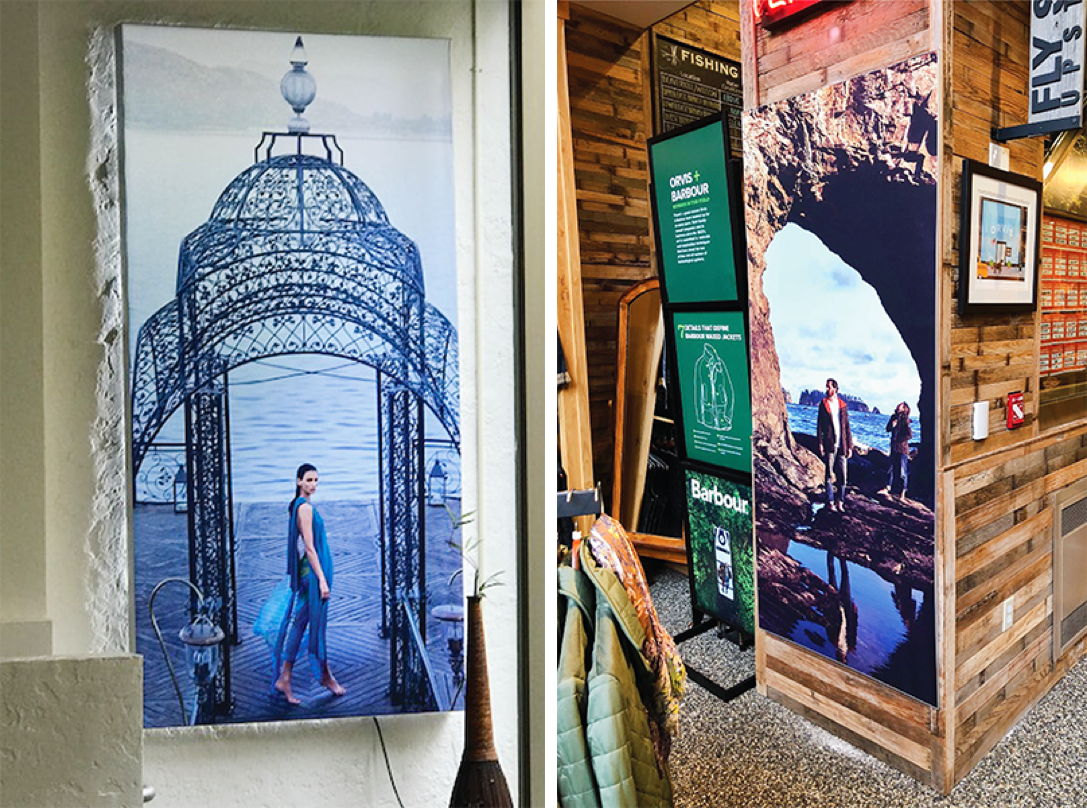 2. Sizable to your needs
Our frames are all custom built in-house, to fit your needs. You can install some small poster-size graphics in a row or install the frame to the perimeter of your wall creating the ability to change out a full wall of graphics with each season.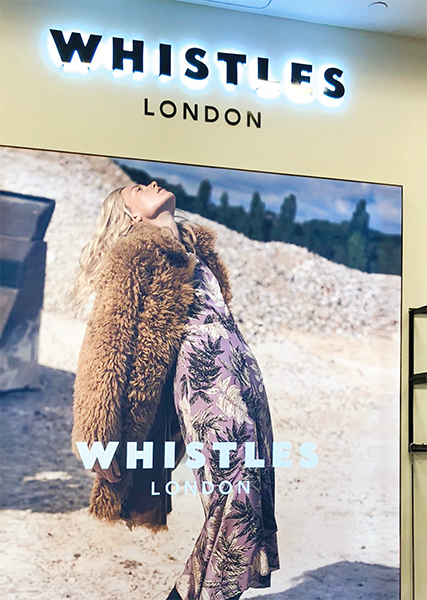 3. Versatility
Our hardware comes in many forms – wall mount, floor stands, single or double sided, or backlit with LED lights. Each with varying extrusion options so you can pick the look that is right for your brand. Here is a setup video for our backlit, double sided floor stand SEG.
4. Incredibly easy to install
Changing out SEG graphics is a breeze. Push the silicon edge into the aluminum channel with your fingers along the perimeter. You get a flawless look in seconds.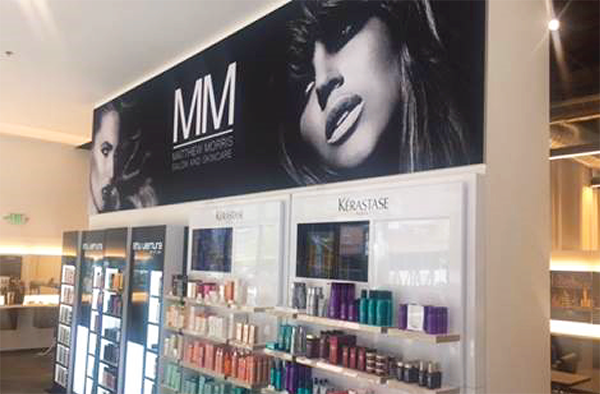 5. Hardware

Looking to change up your floor layout often? Floor displays can be moved and even wall mounts can be taken down and installed on a different wall if you wish.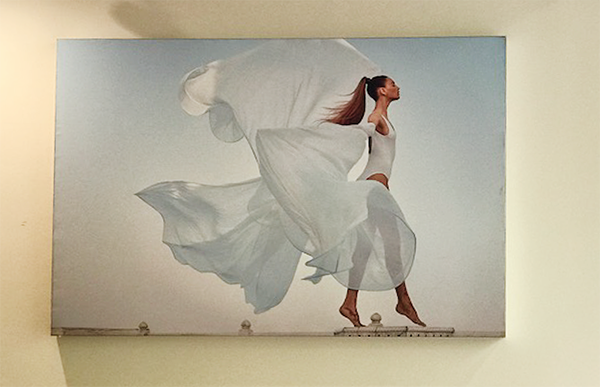 After learning about the benefits of a tension fabric system, you'd think that SEG stood for "Super Easy Graphics".
Contact us to learn more about our print marketing services and how we can help your business.
Categories
GET YOUR PROJECT STARTED TODAY!
Contact us for questions or a quote.
FIND WHAT YOU'RE LOOKING FOR?
Contact us, we'd love to help.