At C2 Imaging, we love working with our clients, helping them to convey a message to stand out. Our teams find joy in making an idea go from concept to reality. When we see a design become a physical piece with a happy client, it brings us satisfaction.
But there is another part of our business that our teammates truly appreciate, and that is our commitment to helping the communities where we live and work. We also enjoy being a part of our parent company, The Vomela Companies, because we share a passion for the CARES values of Commitment, Accountability, Respect, Excellence, and Service.
Our teammates have spent countless hours volunteering, raising awareness, fundraising, and more, all for numerous charitable causes they believe in. We've even donated products and services.
Why? At the end of the day, we are passionate about uniting and inspiring our employees, customers and communities.
Here are just some examples of ways we give back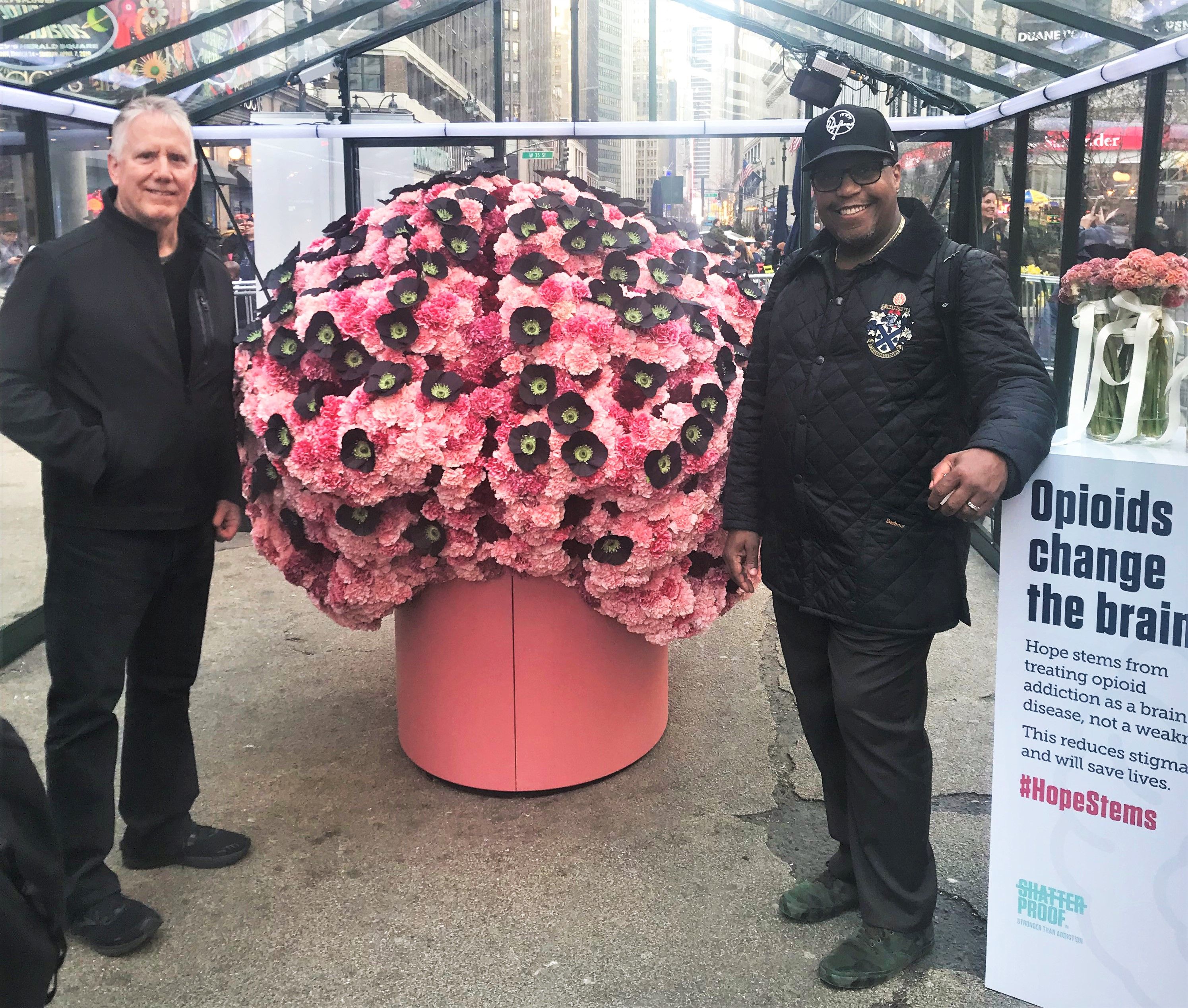 Reducing the stigma of addiction. When long-time client McCann Healthcare, an award-winning global healthcare communication network, asked C2 Imaging to help them fight the stigma associated with opioid addiction, we jumped in whole heartedly. C2 Imaging donated signage and design/print services for 7,000 brochures, 3,000 square cards, and 10 floor decals.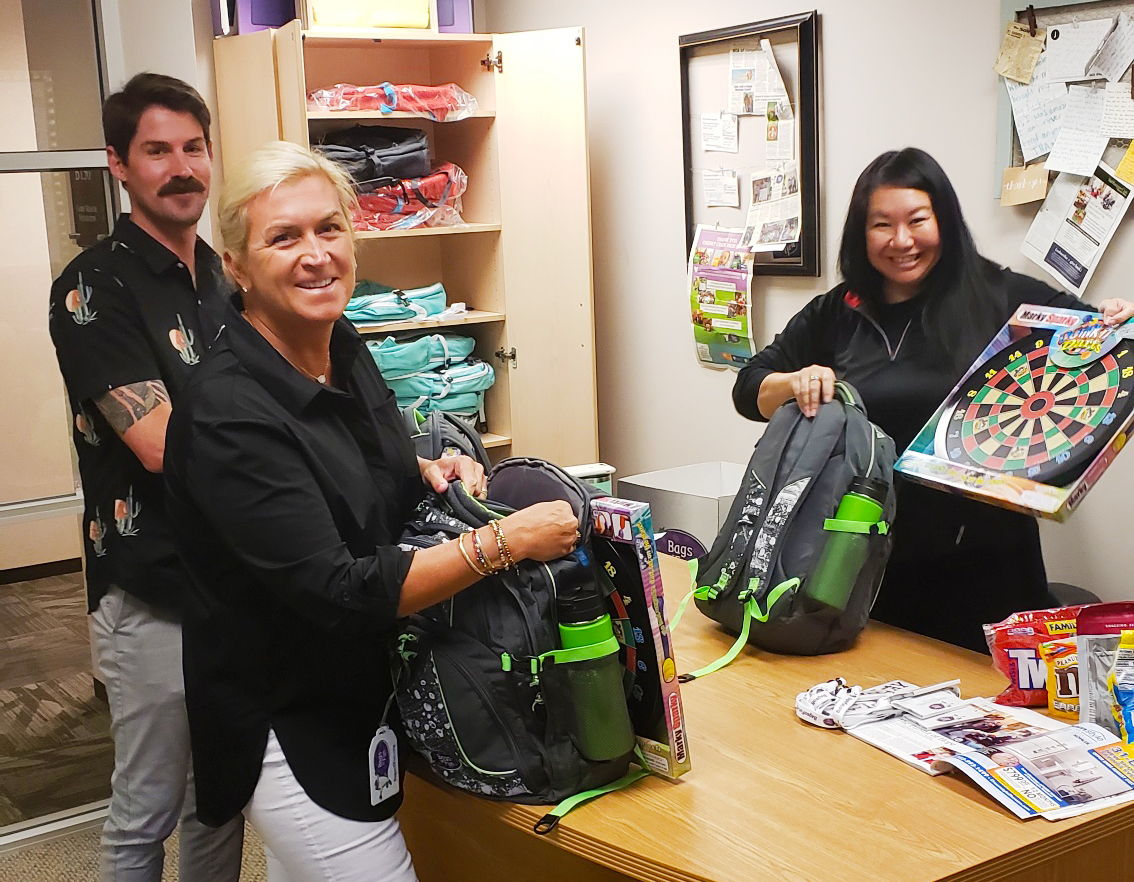 Supporting the Gabby Krause Foundation. What began as an effort to provide a little fun and diversion for one sick child has blossomed into a nationwide giving program—one that C2 Imaging Englewood has been proud to support for several years. As a sponsor of "Bags of Fun," a special fundraising event for the foundation, C2 Imaging Englewood contributed table toppers, heat bend signs, stickers, and graphics for a frog selfie station. They even stuffed and donated their own bags of fun. C2's Kim Anderson, summed up our involvement. "You can't help but be touched by Gabby's story and the work the foundation is doing," She adds, "If we can help bring just a bit of happiness to these kids, it's the least we can do."

Thank You
We'd like to thank our team and their families. Every day our organization is pulsed by the heart of our team and all of their talent.
Of course we wouldn't be here without our customers and their business. Thank you for the opportunities to serve up our values.
Categories
GET YOUR PROJECT STARTED TODAY!
Contact us for questions or a quote.
FIND WHAT YOU'RE LOOKING FOR?
Contact us, we'd love to help.