The Vomela Companies expands once again in Michigan. Tepel Brothers Printing, of Troy Michigan, will now operate as a division of C2 Imaging. This acquisition brings several benefits to our network of printers.
Tepel Brothers Printing offers specialized capabilities like customized packaging, lenticular printing, and print on plastics. Through this partnership, C2 Imaging can offer these services to its customers.
Lenticular printing
is a technology that gives an image depth and sometimes the ability to "change" when altering the angle of the material. Tepel Brothers also have other unique capabilities such as:
Soft Touch Coating
Glitter Coating
Fluorescent Inks
Color logic
Enhanced Color Gamut
Reticulating Varnish
Metallic Inks
3D Lenticular
Spot Gloss UV
Laser Die Cutting
Glow-in-the-dark
Flocking
Scented Coating
Dull UV Varnish
Blind Embossing
Foil Stamping
Read the full release here
.
If you're interested in the above services contact your local representative to see how C2 Imaging can help your business.
Check out this gallery with some of these services illustrated!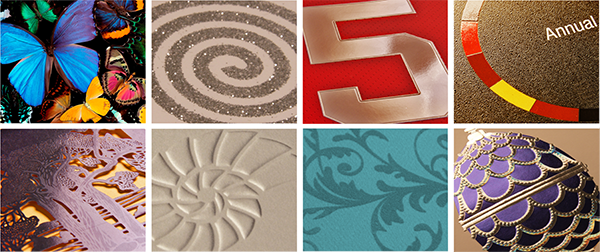 Categories
GET YOUR PROJECT STARTED TODAY!
Contact us for questions or a quote.
FIND WHAT YOU'RE LOOKING FOR?
Contact us, we'd love to help.