C2 Imaging's proprietary online ordering tool becomes an extension of your marketing team by creating an e-commerce portal that is accessible 24 hours, seven days a week. We develop the site around your brand and your goals. The site houses your brand-approved materials consolidated into a single, easy-to-use platform. You have the ability to utilize our print on demand services or have us create an inventory management system that is driven by our technology.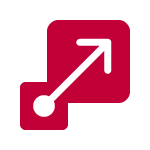 SCALABLE
Our e-commerce tool is scalable to fit your needs and can extend marketing support at many levels. We offer simple ordering solutions to teams looking to push their marketing elements to locations across the country, allowing access to on-demand printing services and brand-approved template customization.

SMART CAMPAIGNS
For campaign managers, we offer an online tool that pushes out promotional elements to hundreds of unique store locations with the click of a mouse. By capturing store profiles, layouts, and sizes, our system creates a campaign distribution list with you as its director and submits the order to our project managers.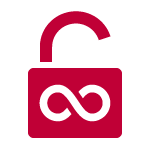 UNLIMITED ACCESS
Empowering end users with opportunities to access materials (static or customizable) helps get the elements necessary to run their business in an automated fashion. By allowing our system to be a central repository for field requests, you allow your marketing team more time to work on additional strategic initiatives.
Whether you're looking for marketing support for sales collateral, in-store promotional elements, or onboarding and employee engagement programs for HR—we can help. Our proprietary e-commerce tool is designed to empower you with the flexibility to design and create printed pieces how and when you need it.
We listen, design, and execute your brand approved portal to your exact specifications; utilizing our print on demand services or pulling from an inventory system. We simplify the process of distributing print for retail, restaurant, field teams, and so much more.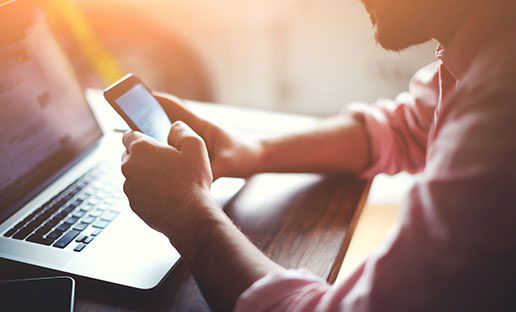 E-commerce Benefits
Flexible for multiple markets

Wide range of products
Inventory management

On-demand printing
Customizable templates

Reporting tools

Customer support

WHAT THEY'RE SAYING: A CLIENT TESTIMONIAL VIDEO