As a society, we are becoming increasingly more visual. Adding bold visuals to your store is important because it creates an inviting environment and a memorable shopping experience for the customer. However, in a world where retailers are demanding customer attention from in-store visuals, email marketing, online ads – what other sensory information can be used to engage consumers?
Touch.
People will spend more time holding a printed ad, then viewing a digital one. With textured materials and special coatings, you can evoke stronger emotional responses to your print. Ever held a printed piece and thought, 'wow this paper is smooth' or 'I love the feeling of this card'? We compliment your visuals with the right materials and finishes to create a memorable experience in the palms of consumers' hands.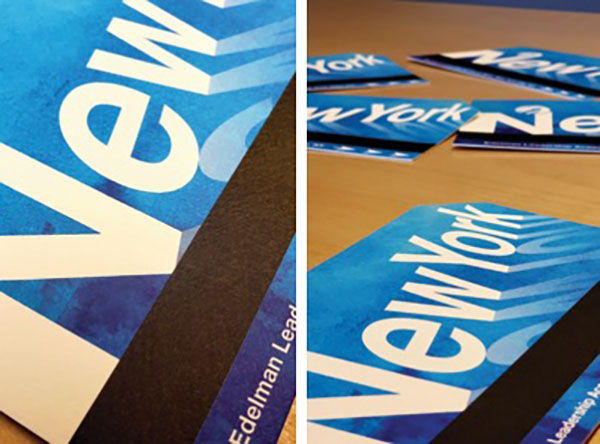 Textured Materials:
Super Fine Paper

Felt Cover

Brown Kraft

Glitter Paper

Bamboo Paper

Recycled Paper
Finishes:
Gloss UV
Raised UV Coating

Reticulating Varnish

Soft Touch Laminate

Sand Paper Coating

Embossing & Debossing

Foil Stamping

Die Cutting

Through direct mail, bounce back coupons, and in-store brochures, you have the opportunity to delivery beautifully crafted pieces that your customer will remember from the feeling it gave them when they grasped it for the first time.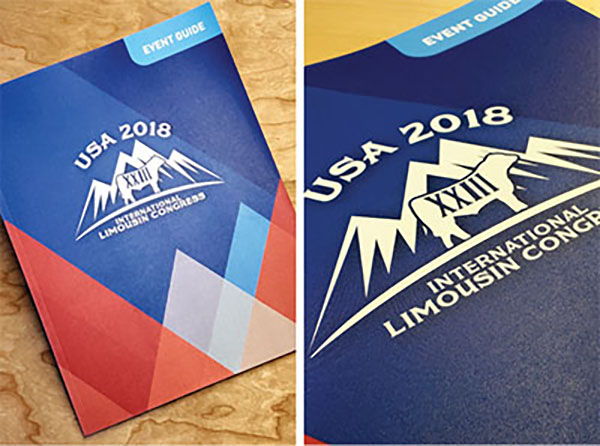 Neenah Paper Company said it best
, "Reconsider "business as usual" when making paper choice. In the digital age, paper stands out more than ever. While email vies for your attention with clever subject lines, business print communication engages our sense of sight and touch. Here, color and texture play a leading role, evoking feelings and affecting how others perceive us. Rich, unique, and complementary color systems convey character and values, core reasons why brand managers, printers, and designers deploy print to tell the stories of their clients' brands. Touch, the tactile evidence, does the same. People respond to things they can hold in their hands, touch and feel."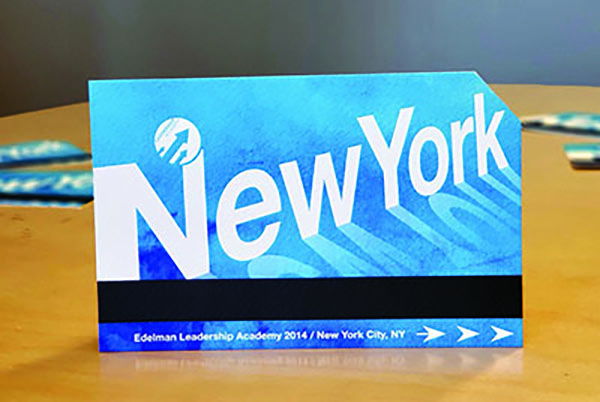 See more examples of our most attractive small format pieces here.

Contact us to learn more about our print marketing services and solutions for your business.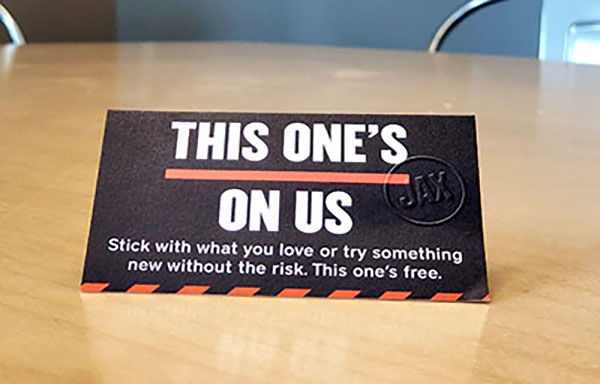 Categories
GET YOUR PROJECT STARTED TODAY!
Contact us for questions or a quote.
FIND WHAT YOU'RE LOOKING FOR?
Contact us, we'd love to help.