How do you market during a pandemic when shopping and spending patterns have clearly changed?
After staying home for so long it's no wonder why people are itching to get out and about. They want to experience things, even if they must keep a safe distance from others, wear a mask and use hand sanitizer. This is an opportunity for brands to adapt their marketing and get in front of consumers.
Here are some ways your company can use experiential marketing, safely, during a pandemic:
Get outside!
With recommendations to stay distanced from others and in open air, outdoor events are the perfect solution for companies. Bring your store experience, exhibit, film and more outside.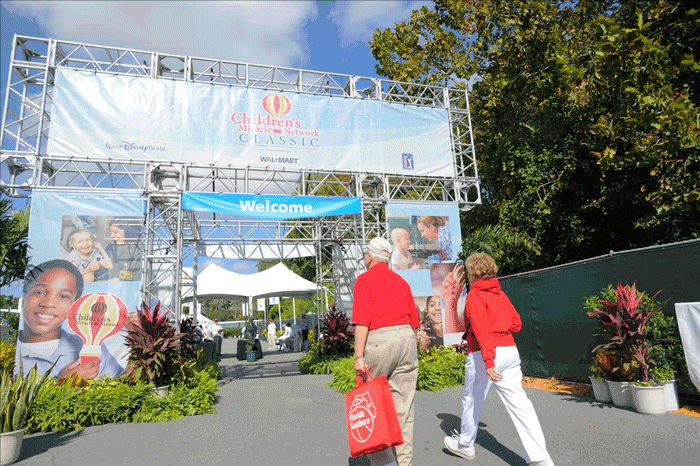 Drive-in and drive-through events are fun options that people can enjoy with their families or friends pod. These offer plenty of places to include branded messages and imagery. Think about how you can adapt your event into a new kind of experience.
Pop-ups and Walk-Throughs are a great way to bring your business outside. You can limit the amount of people entering so you can offer a safer experience. We can wrap walls, trailers and more to provide a space that matches the brand.
Retailers can bring a sample of their products out for display. You could even consider adding QR codes for each item so the consumer can scan and shop through your mobile app instead of checking out at a register.
Museums could offer walk-through exhibits. Use signage to tell the story on walls, the floor and more.
Food trucks and tents are another way you can bring you brand experience outside. Some restaurants, ice cream shops and other food and beverage vendors do not have room for outdoor dining. But if you can setup a tent or food truck to sell your products from, you could reach customers in a new friendly way, serving walk-ups. Use graphics to draw attention to your station or vehicle and stand out from other outdoor vendors.
Branded vehicles are another way to take your messaging on the go. Wrap company vehicles, delivery vehicles and fleet trucks to advertise your brand, products, and message.
Guerilla marketing tactics like street and sidewalk art are fun ways to grab attention, share a message and gain brand exposure. Create graphics that leave consumers wanting to capture it with a photo. When they share to social media your brand then gains even more exposure.
Sponsorship opportunities can get creative. Empty stadiums could cover seats with graphics. Plus, drive-in movie theaters and other pop-up experiences could use signage as a way to attract sponsors. Sell your spaces for sponsorship and help promote other brands to your customers. Even social distancing floor graphics for waiting lines could be sponsored.
Need help? At C2 Imaging, we are more than just a printer. From ideas to planning, printing execution and installation, we can assist in just about every phase of your next project. Contact us to discuss how we can help.
Categories
GET YOUR PROJECT STARTED TODAY!
Contact us for questions or a quote.
FIND WHAT YOU'RE LOOKING FOR?
Contact us, we'd love to help.