C2 Imaging has been providing print marketing services for nearly 40 years. We are continually adapting and improving our technology, expanding our services and capabilities, as well as our reach. We serve customers across the United States and Canada. Sure, we print large banners and storefront window graphics, but we are much more than that.
Take a look at the list of print marketing services we provide: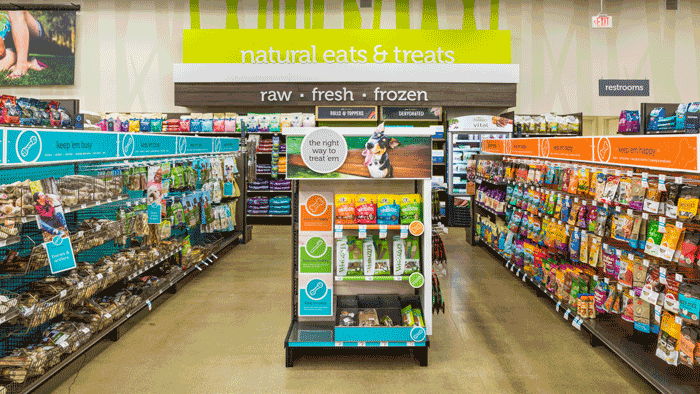 Store Décor
Brand & Consumer Insights
Design
Store Audits
Hardware Systems
Development
Store Planning
Digital, Litho & Screen Printing
Fulfillment & Consolidation
Custom Pack Out
Installation
IT Solutions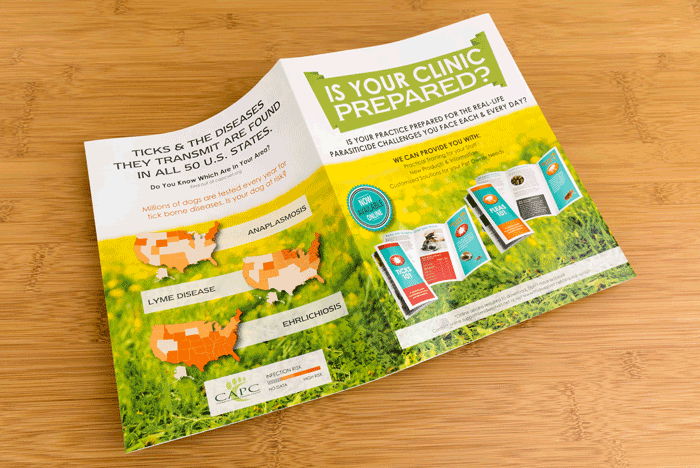 Collateral & Commercial
Marketing & Sales Materials
Brochures
Announcements & Invitations
Meetings & Events
Flyers
Postcards
Variable Data
Kitting Services
Fulfillment
Distribution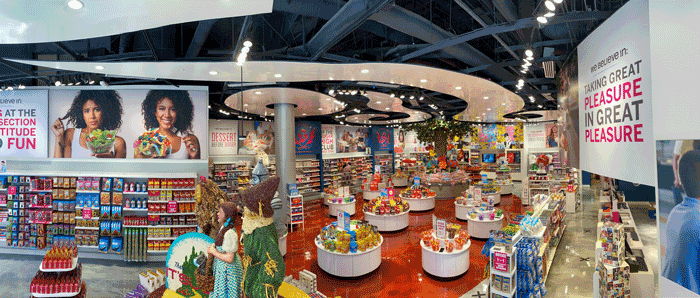 POP & Promotions
Standees
Banners
Ceiling Danglers
Window Graphics
Posters
Pennant Strings
Backlit Illuminated Signs & Displays
Evergreen Solutions
IT Solutions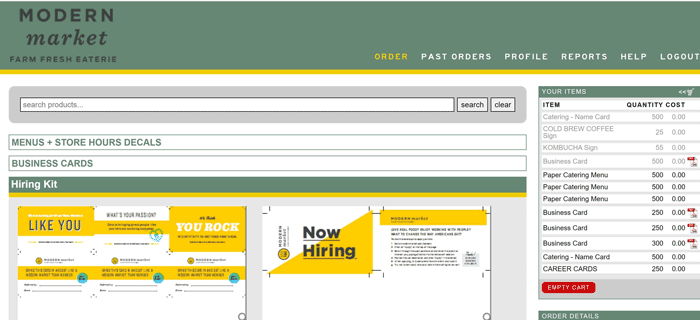 Technology Solutions
Storefront Ordering Systems
Advance Shipping, Tracking & Receiving Solutions
Single Sign On & Punch Out System Integration
Installation Services Tracking
Live Interactive
Store Profiling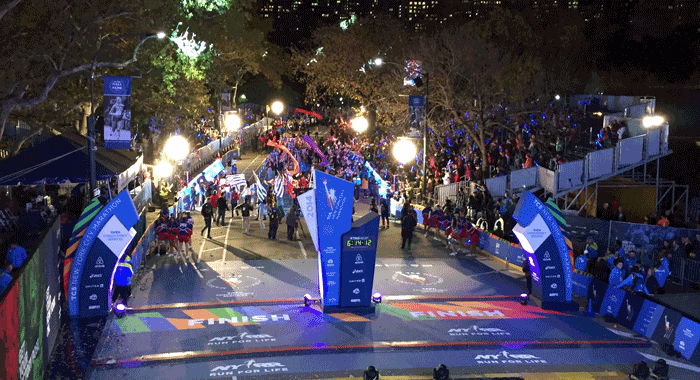 Events & Exhibits
Tents & Flags
Banners
Banner Stands
Towers
Hanging Elements
Side & Back Walls
Podiums
Table Covers
Standard & Customized Solutions
Large Format Graphics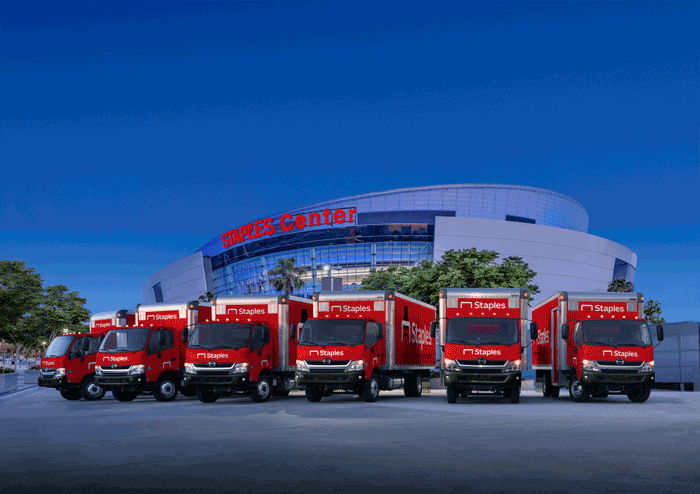 Transportation
Full & Partial Vehicle Wraps
Kings, Queens & Tall
Bus Shelters
Subway Graphics
Motor Coach Graphics
Tour Bus Wraps
Motorsports Graphics
We have been helping business communicate for decades. Don't just hire a printer, hire an experienced marketer that will help plan, design, print and install. Contact us to discuss your next project.
Categories
GET YOUR PROJECT STARTED TODAY!
Contact us for questions or a quote.
FIND WHAT YOU'RE LOOKING FOR?
Contact us, we'd love to help.