As we start a new decade we can't help but reflect on the past. Vomela was ranked 22 out of 400 in Printing Impressions' Who's Who in Printing for 2019. C2 Imaging is proud to be a part of such a great organization. More importantly, we want to thank our customers for helping us continue to grow and lead in the print marketing space. C2 Imaging has expanded to eight facilities across the United States and Canada. Plus, our network of partners is ever increasing, allowing us to provide you with more services and solutions faster and better than ever.
Now let's take a look at some trends in the print marketing space we see for 2020.
2020 Marketing Trends
As technology advances we are no longer marketing at people, but rather directly to consumers in a personalized way that includes engagement and education.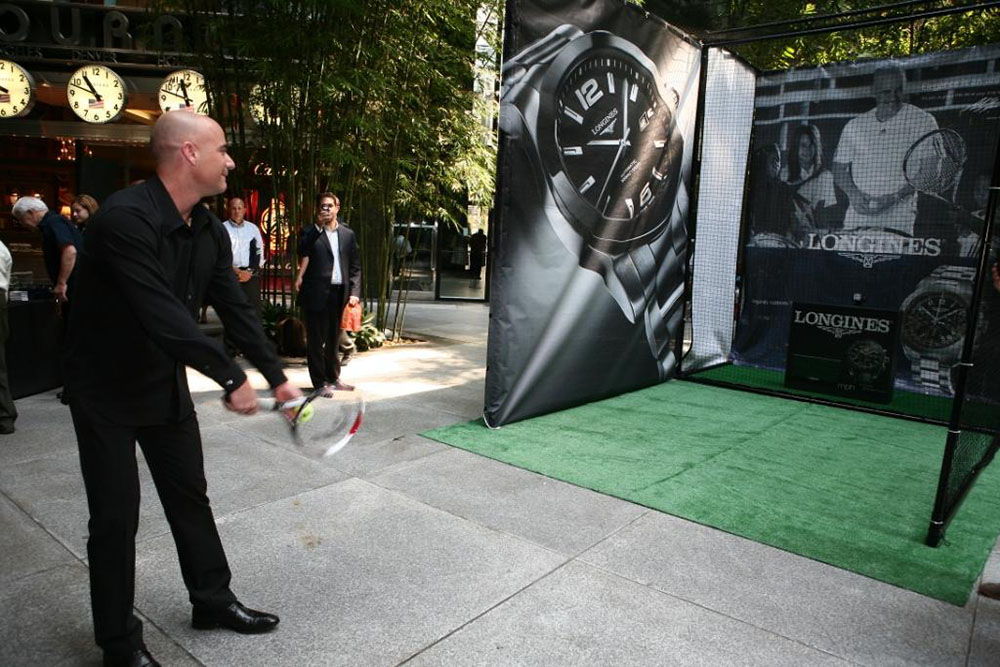 Experiential Marketing. Go beyond your basic attention-grabbing ad telling them they need your product, and show them why they need your product. Give consumers an experience they want to share. In the end, you'll gain more exposure and fans, increasing the possibility of new sales.

This is easy to do in print. Take a look at some of the experiential projects we have worked on to get some ideas buzzing -- Click Here.

We've seen clients create pop-up experiences to impress consumers. Launching a new product line? Consider creating a retail space that allows consumers to travel through an area to explore the new product, making them feel immersed in the idea behind the product itself. This allows them to connect with the brand in a whole new way.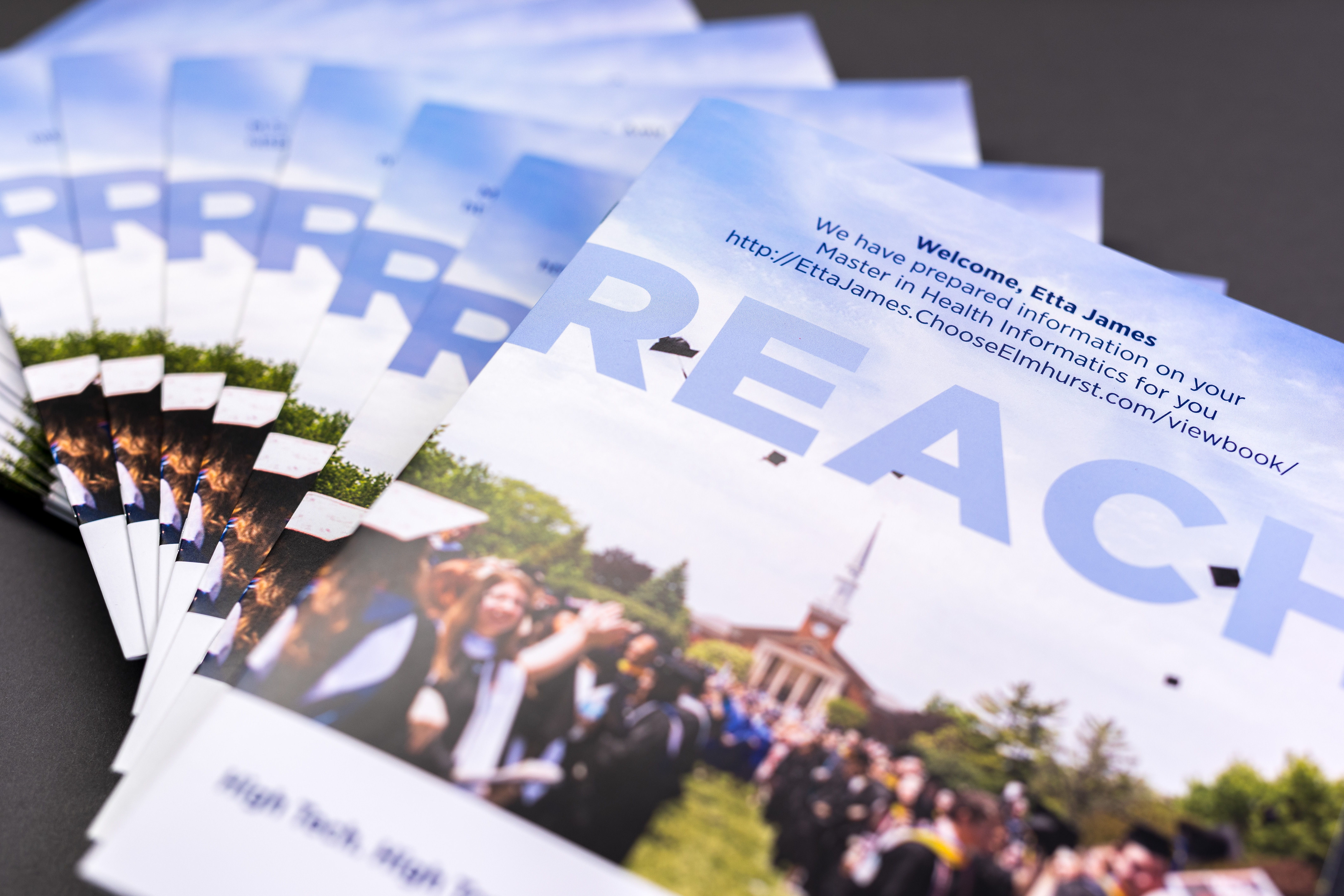 Personalization. Use your data to its fullest potential. Don't just send a generic direct mail piece, include the customer's name and something from their profile. If you're targeting then they should feel like the message was made for them. When you do this, you'll make a lasting impact.

Think about what stands out more to you: A postcard promoting a sale. Or... A postcard that says "Hello (NAME), You haven't shopped online in a while. Here's a promo code you can use on the housewares you were looking at."
We're here to help your brand stand out in 2020. More than printing, we also help with planning, design and execution. Contact us to get started with your next project.
Categories
GET YOUR PROJECT STARTED TODAY!
Contact us for questions or a quote.
FIND WHAT YOU'RE LOOKING FOR?
Contact us, we'd love to help.