Realizing complete programs at retail.
If there is one thing that is consistent about retail—it's change. C2 Imaging not only understands, but we specialize in all of the challenges that our partners face when executing in an ever-changing and fast-moving landscape.
For the Retail world, we bring a new level of focus and expertise to retail rollouts and promotional programs. From design and print production to project management and installation, we can provide quick one-off solutions to completely customized solutions to fit your specific needs.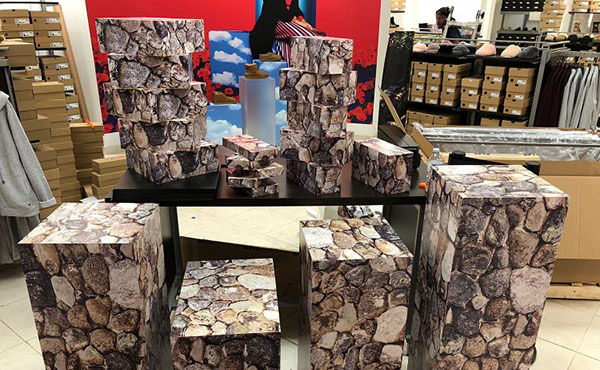 RETAIL SERVICES
2D & 3D Design​

Multi-channel Marketing

Value Engineering​

Online Ordering Storefronts​

Campaign Management Portals

Project Management​

Space Planning​

Store Profiling​

National Installations

Kitting & Fulfillment

Inventory Programs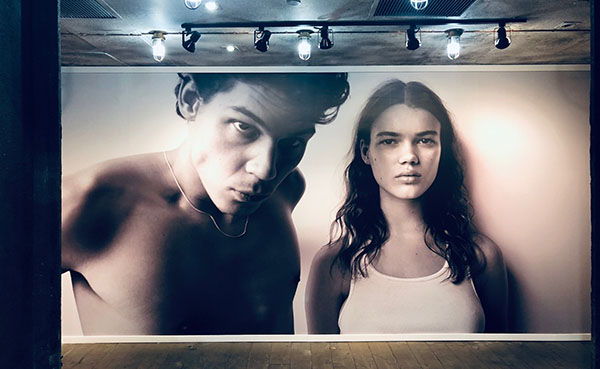 RETAIL PRODUCTS
Hanging Elements​

Window Wraps​

Floor Graphics​

Dimensional Displays​

Banners & Banner Stands​

POP/POS​

Wall Murals​

Counter Wraps​

Counter Cards​

Wayfinding​

Barricades​

Direct Mail