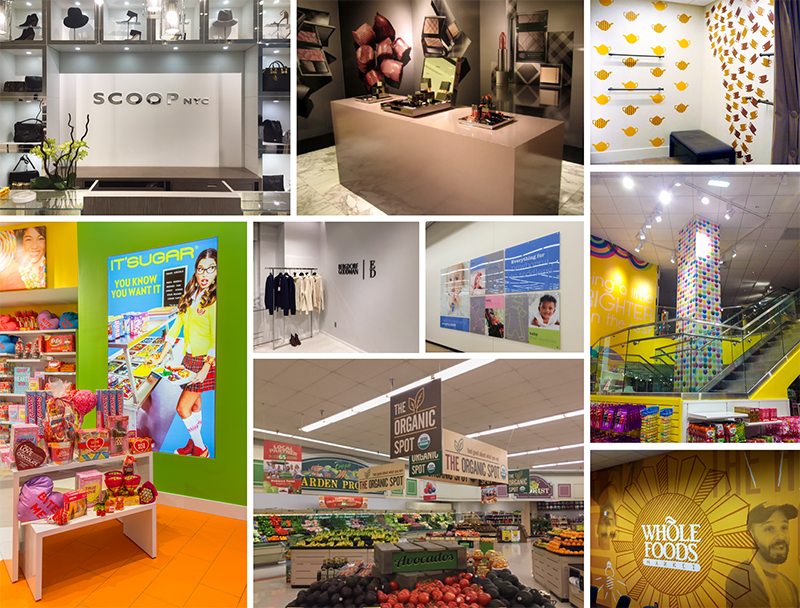 When you choose C2 Imaging to produce your Store Décor—you're choosing quality.
We offer brand and consumer insights, store audits, and IT solutions to guarantee you a consistent and unrivaled design across the board.
TYPES OF PRODUCTS
Wayfinding signage

Hanging structures

Wall murals

Dimensional logos

Menu boards

Backlit signs

Fabric frames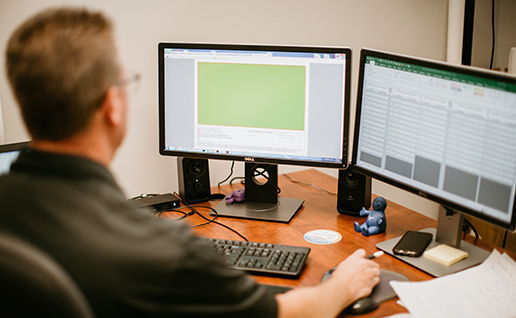 Store Profiling
How many locations does your business have? We have successfully compiled store profiles for retailers with hundreds of locations. Our profiling software can automate survey responses from the field and collect your store layouts and fixture information in a short amount of time. Profiling can include images of your store's graphic opportunities as well as complete floor-layouts to make ordering and reordering simple and without added waste.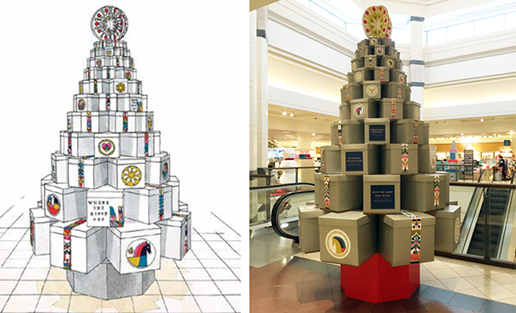 Design & Engineering
Our retail-focused design team provides end in mind designs. End in mind means we don't just design graphics and displays and hope that they can be produced. We not only visualize, but also realize each design by skillfully navigating the variables that surround retail graphics production and the store environment. We engineer pieces and programs using the most visually appealing, durable, and cost-effective materials, all while bringing to life the brand identity of the retail store.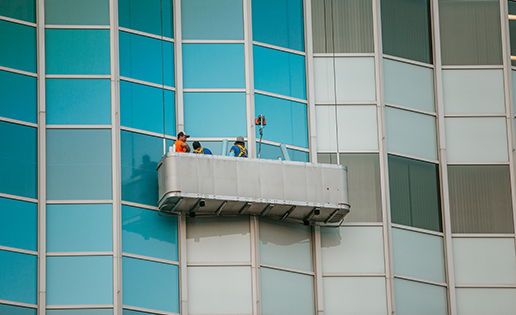 Installation
We strive to make large décor rollout programs seamless, efficient, and cost-effective. When it comes time to install the store, we stand out with a precisely assembled store rollout package so your installation delivers smoothly—with limited downtime and minimal store disruptions. Our team of project managers tracks every move; keeping you updated every step of the way. You can expect real-time store status updates throughout the install and post-survey installation results.